Plastic- how is it even a thing?
Don't worry- ignorance is bliss and we are not here for it! We are here for crippling knowledge. 
You know you love it- take a deep, depressing dive into how we make plastics.
---
• animal rescues • animal sanctuaries • vegan business • vegan for the animals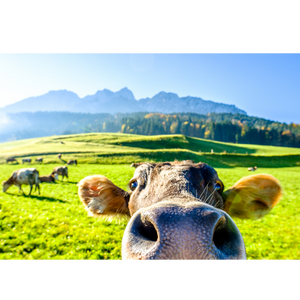 Latest blog post is up! 
How do such strong feelings as love and hate both play into how we see sanctuaries and rescues? How can you help rescues and sanctuaries? And why do we need them to begin with? (Like, really to begin with.)
Happy reading :)
---
• allergies • food restrictions • mental health • organic • peanut butter • peanuts • vegan
  Thanks for sticking about to celebrate the opening of our retail location- has been a long 9 years, but, it just keeps going. I wanted to take this opportunity of your undivided attention, to provide a bit of insight as to our adjusted approach at Zimt. Some things are not going to change- vegan everything (always), organic always, compostable packaging (even-when-it-is-difficult/expensive) and trying to produce as little waste as possible in our day-to-day activities.  These things will always stay, because they have profound ethical implications. Lives, quite literally, depend upon them. No matter what. Some things that are out. ...
---
• climate strike • the golden rule • the little things
Please excuse the future tense- I definitely started writing this the night before the protest and, through the miracle that is handling technology while operating a manufacturing business, this little treat is only making its way to you a couple of days late.   No Climate Strike for me. Nobody at Zimt will be going, actually, though that doesn't mean that we don't believe it its value.  However, it is that value that I struggle with- and it is why I am not prioritizing attending. Maybe that's the wrong decision, but when I step back and look at the day ahead,...
---
• canadian chocolate • fair trade salt chocolate • Himalayan salt • himalayan salt chocolate • salted chocolate • Vancouver Island Chocolate • vegan salted chocolate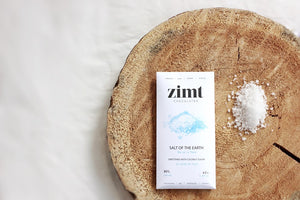 Why we are no longer using Himalayan salt in our recipes- find out what fantastic alternative we switched to!